Alexandra Palace Fireworks Festival
Alexandra Palace, London.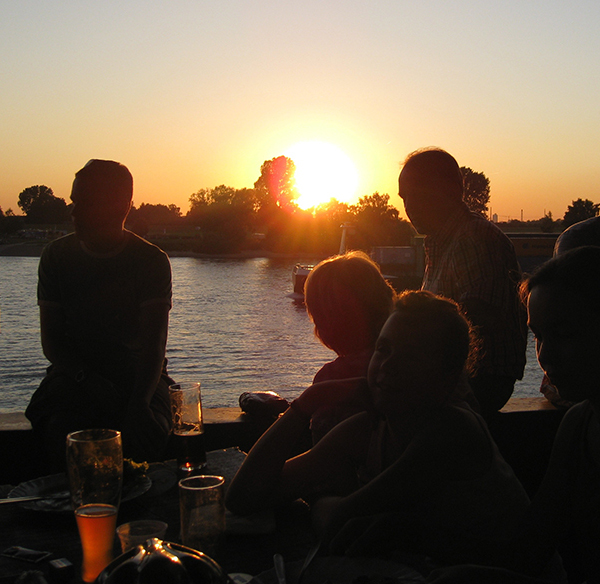 To purchase tickets for the Bier Festival, Ice Rink or Cinema you need Fireworks entry tickets.

If you have already purchased these please use the 'Already Ordered Tickets' option below
Already Ordered Tickets?
If you would like to add more tickets to your order, please enter your details to group your orders together and only pay one transaction fee.